New Salem Baptist Association
Wednesday, October 23, 2019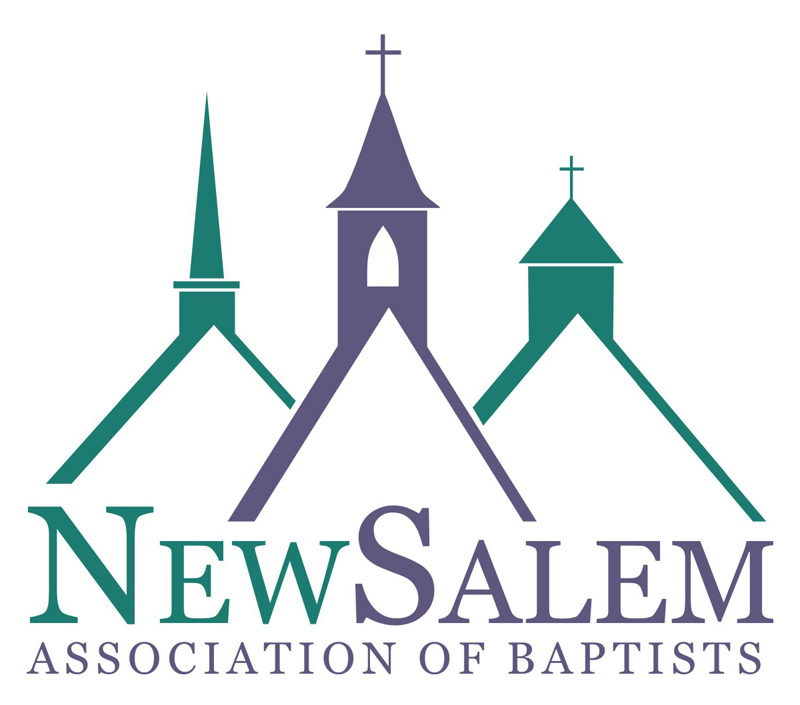 Kid's Day Camp

Check back in 2018 to find out the dates of Kid's Day Camp! It is designed for first through sixth grades. Cost $25 for the week. Lunch will be provided. Registration forms and Medical forms are available at your church or New Salem Ministry Center, 615-735-9362 or newsalemassoc@comcast.net

Tennis shoes are required each day, bring plenty of sunscreen.

On Thursday - YOU WILL GET WET! Bring a towel and change of clothes.

Dave Shelley will be the Camp Pastor for a week it will be packed of fun, activities, games and Bible stories and Mission stories.