New Salem Baptist Association
Friday, September 29, 2023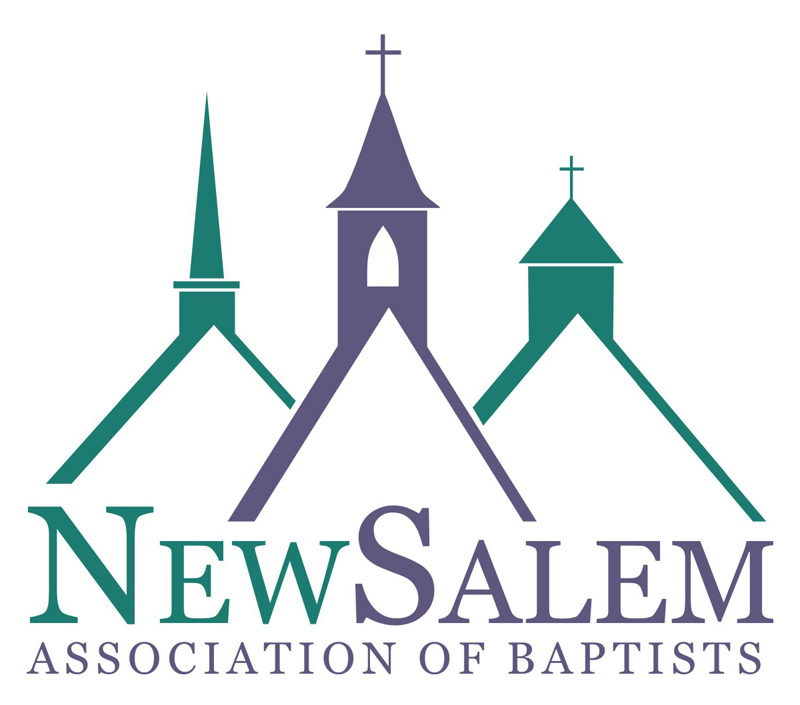 About Us

Welcome to New Salem Baptist Association!

Who are we?

We are a body of believers committed to worshiping and serving Jesus Christ. As Baptists, we join with like-minded Christians in spreading the gospel around the world. Our association is affiliated with the Tennessee Baptist Convention & The Southern Baptist Convention.

Our Purpose

The New Salem Baptist Association exists because Southern Baptist Churches have chosen to join together in fellowship and mission. Therefore, the purpose of the Association is to equip, resource, and encourage one another to be Kingdom Servants in obedience to our Lord's Great Commission. (Matthew 28:16-20 and Acts 1:8)!

For more information about the TBMB or the SBC click on their logo...